Combining a traditional industry with 21st century technology.
With more and more services and systems integrating the use of mobile and tablet applications we feel it is only right for us here at 1st 4 Fire & Security to work with leading manufacturers in order to stay at the forefront of technology and bring you the very latest in available applications.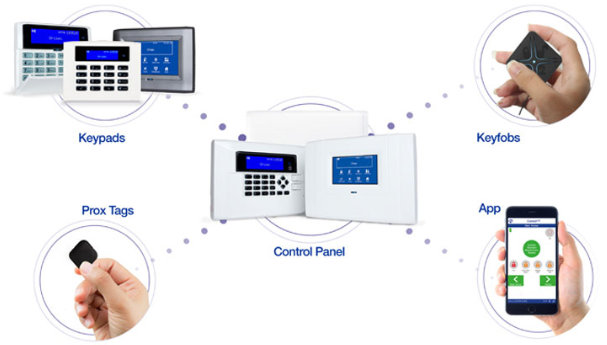 We can provide systems with full remote functionality and applications available on both iOS and Android platforms. An example of such a system would be a fully capable remote viewing CCTV system complete with audio integration, and all available to use at the click of an app on your mobile device. Or, maybe you require an Intruder Detection system with remote set/unset and history log features, again available to use on your mobile or tablet device. 1st 4 Fire & Security will guide and demonstrate the options available to you.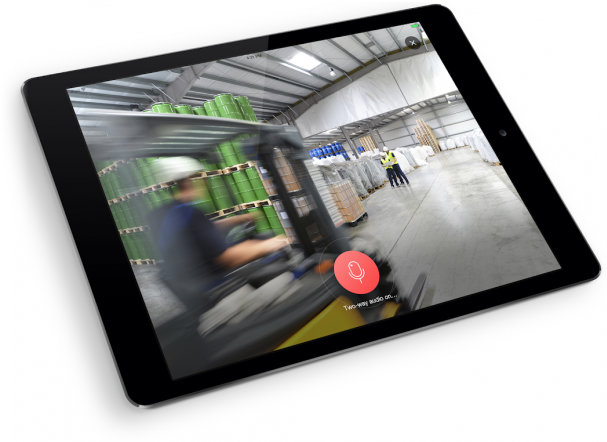 Historically, having the ability to remotely view and control your systems from anywhere in the world would not only be daunting in terms of making it possible but even more so in terms of consumer cost. Today, at 1st 4 Fire & Security we can provide you with the simplest, up-to-date and most cost-efficient methods of system connectivity. Contact us today to find out more.